Beautiful Setting to Relax and Refresh
Custom Options for Individuals, Couples, and Groups
Feel Welcomed and Invited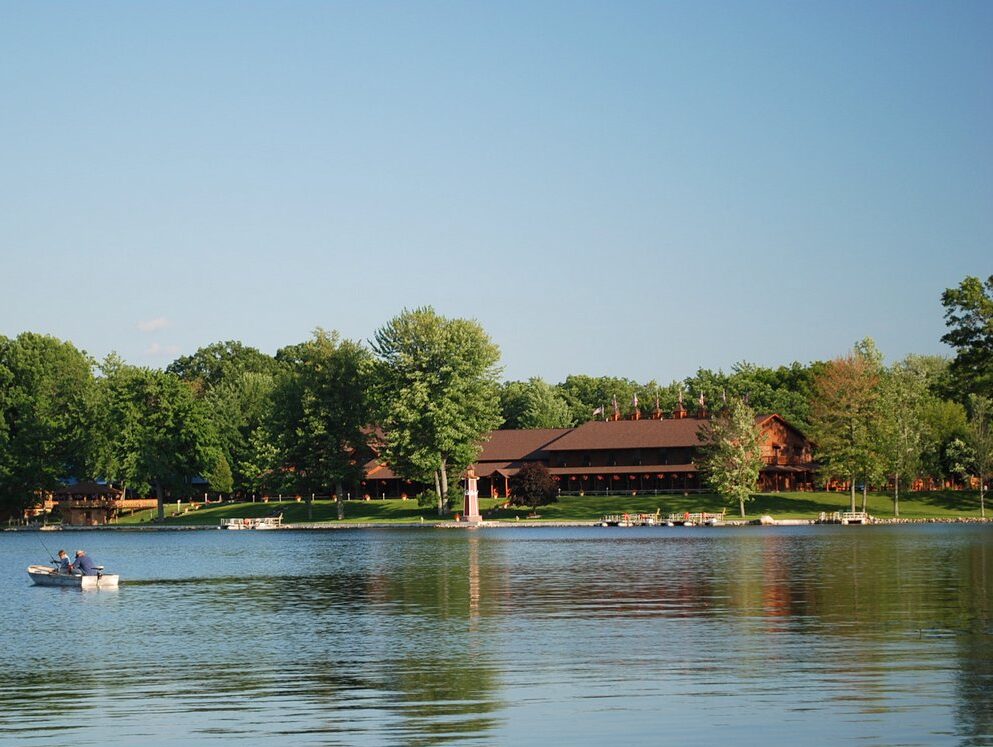 Location
The Shack
2263 W 14th St
White Cloud, Michigan 49349
141 Acres on Robinson Lake
6 Miles Southwest of White Cloud, MI
1 Hour North of Grand Rapids, MI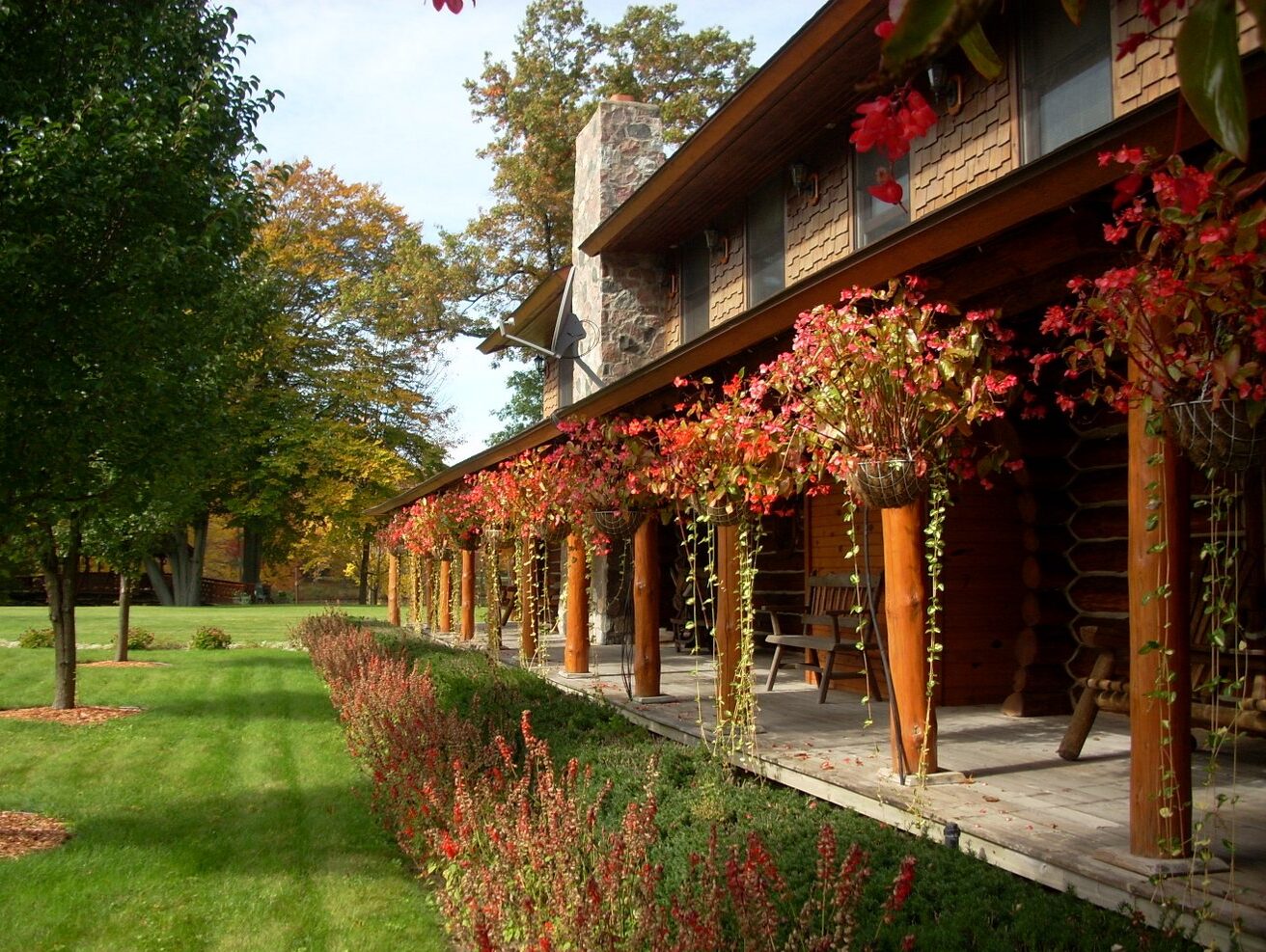 Lodging
Beautiful Log Buildings

62 Large Rooms

Lake View (select rooms)
Hot Tub (select rooms)
Fireplace (select rooms)
Amenities
3 Large Conference and Banquet Rooms
Additional Large Great Rooms and Fireplace Rooms
Full-Service Dining Room
Game Room
And more!
Programs
All reservations at The Shack include faith-based programming. Guests at The Shack can choose from a variety of self-guided programs to help grow as spouses, parents, leaders, and other areas of personal development.  The Shack also partners with churches, businesses, and other organizations to provide custom retreats and trainings for adults and couples.
The Shack Merges with Grace Adventures
As Marv Deur, founder of The Shack, looked at ministries he felt would continue the legacy of The Shack, he was looking for an organization with a solid Board of Directors, a proven track record of ministry, and a clear vision for the future. After much thought and prayer, he determined that Grace Adventures best fit his vision for The Shack. We are blessed and humbled that Marv has entrusted this ministry to us.  As Marv stated, "The Shack is not changing ownership, it's changing stewardship.  It has always been the Lord's."